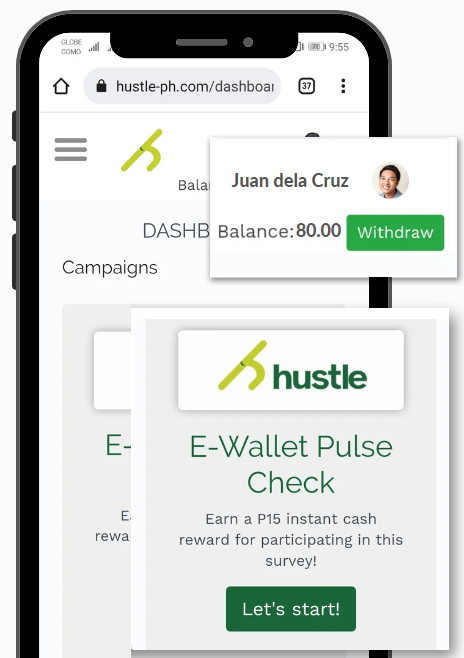 Start earning today
with Hustle PH!

Earn in just a few taps.
Earning has never been this easy.
You just need your phone to earn.
No hassle. Just hustle.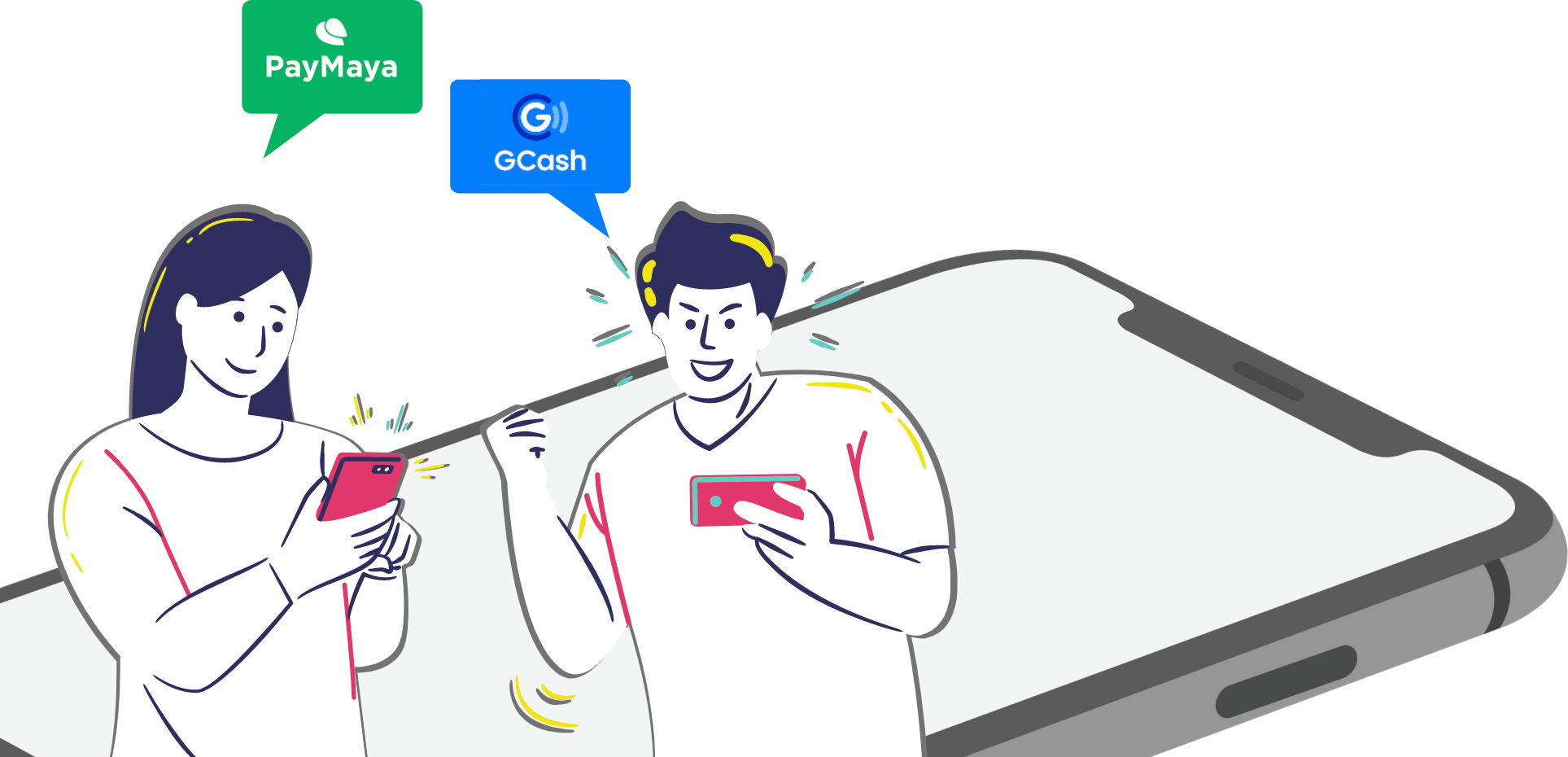 Do it anytime, anywhere.
From the comforts of your home to the hustle and bustle of city life.
No matter where you are, Hustle PH has something in store for you.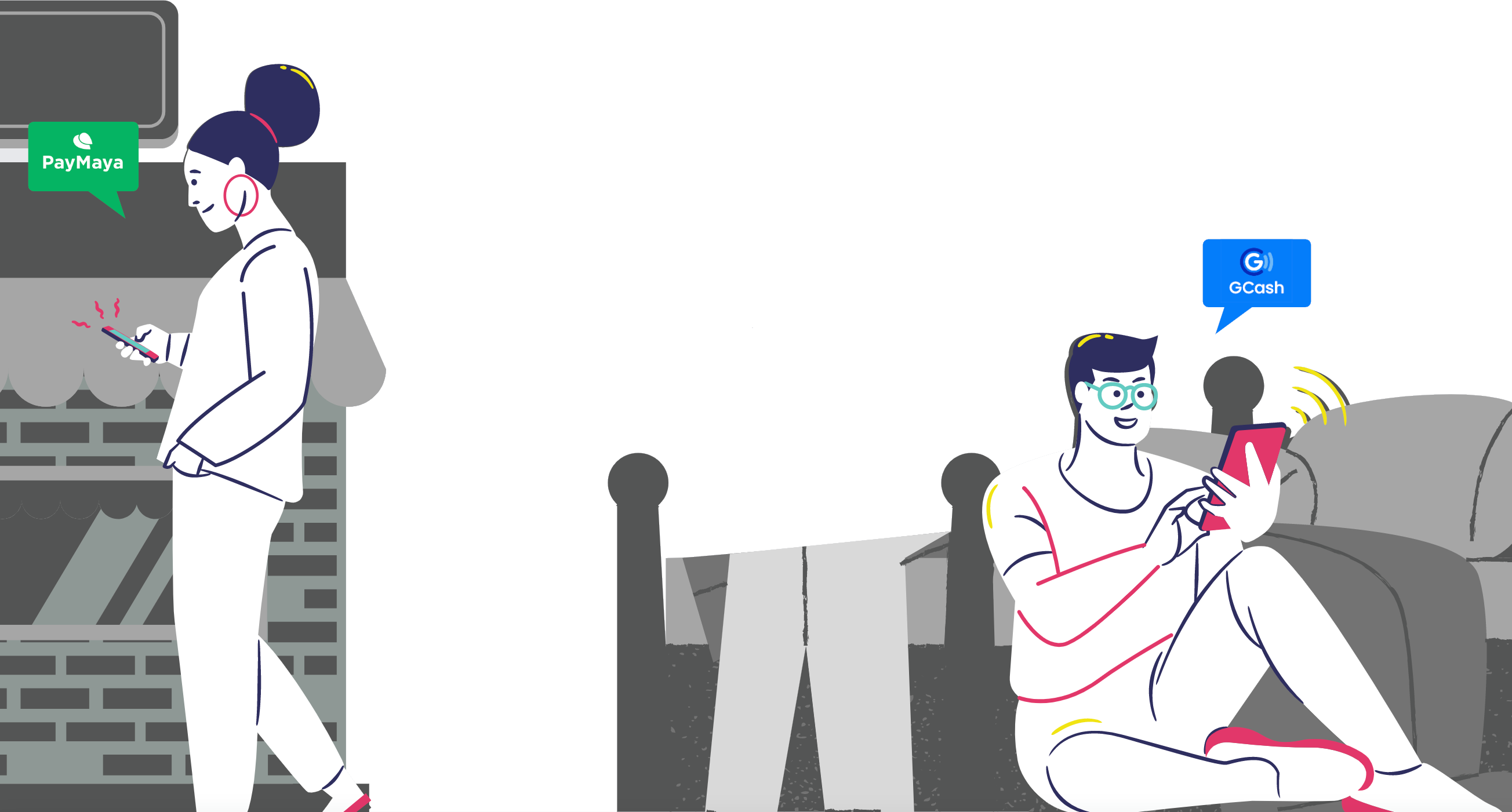 New experiences just for you.
Test new products or services.
Go mystery shopping.
Answer surveys.
Hundreds of opportunities
are waiting for you.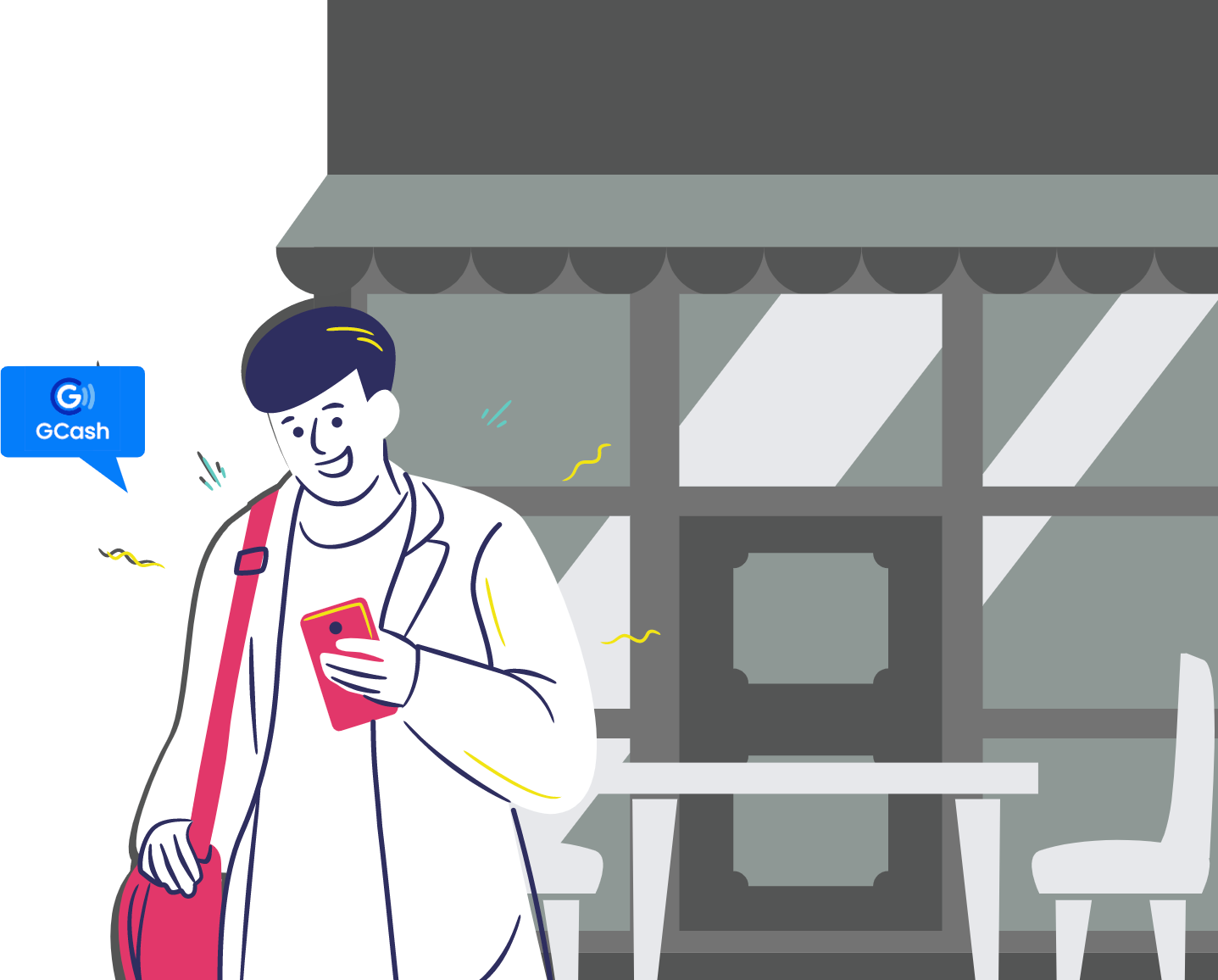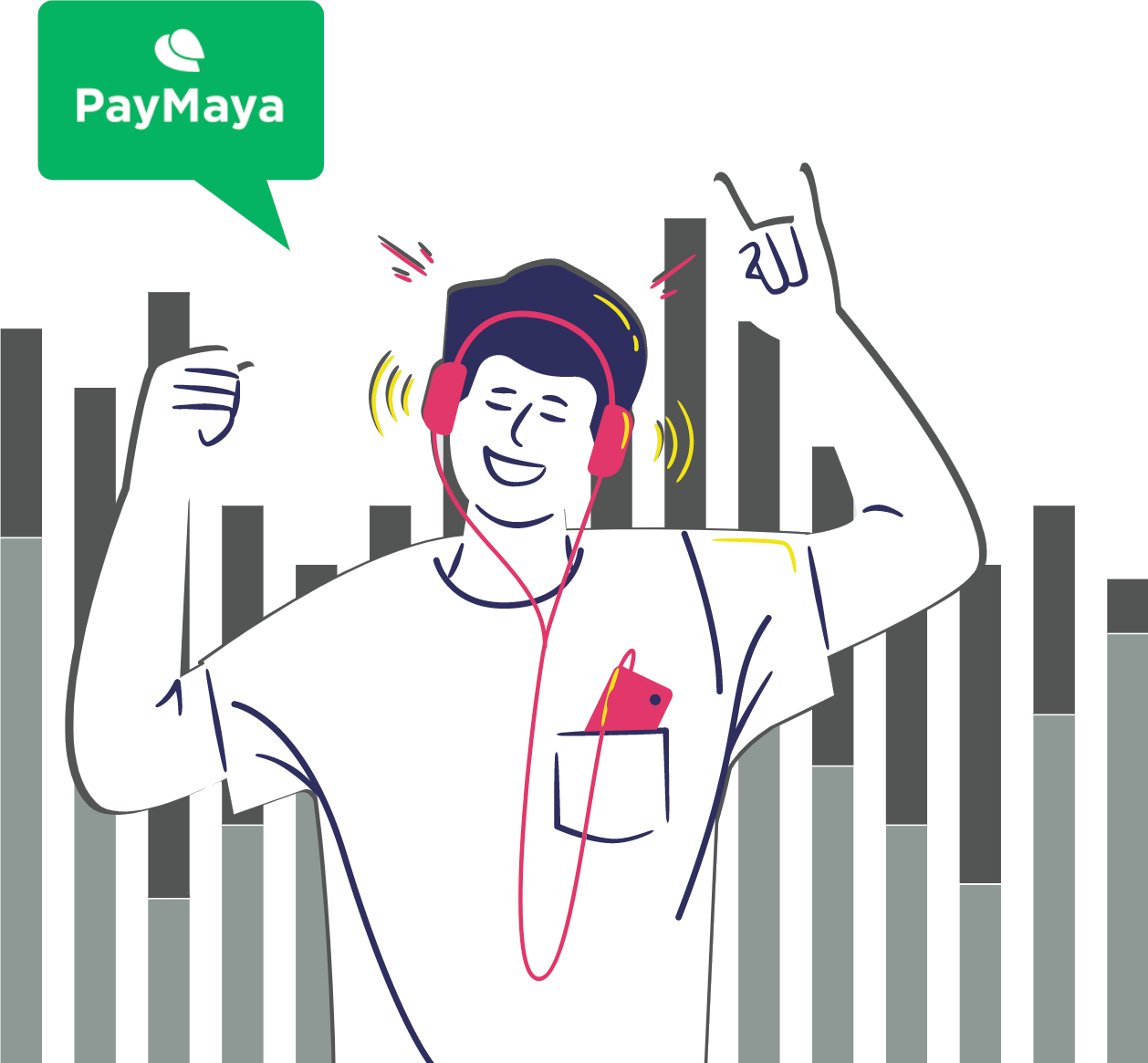 Free time fun right at your fingertips.
You can earn instant cash rewards while having fun in your free time. There's no limit to what you can do.
Hustlers everywhere
Hustlin' all the time
Join the Hustle PH Community.
200K Hustlers all over the
Philippines joining on the fun.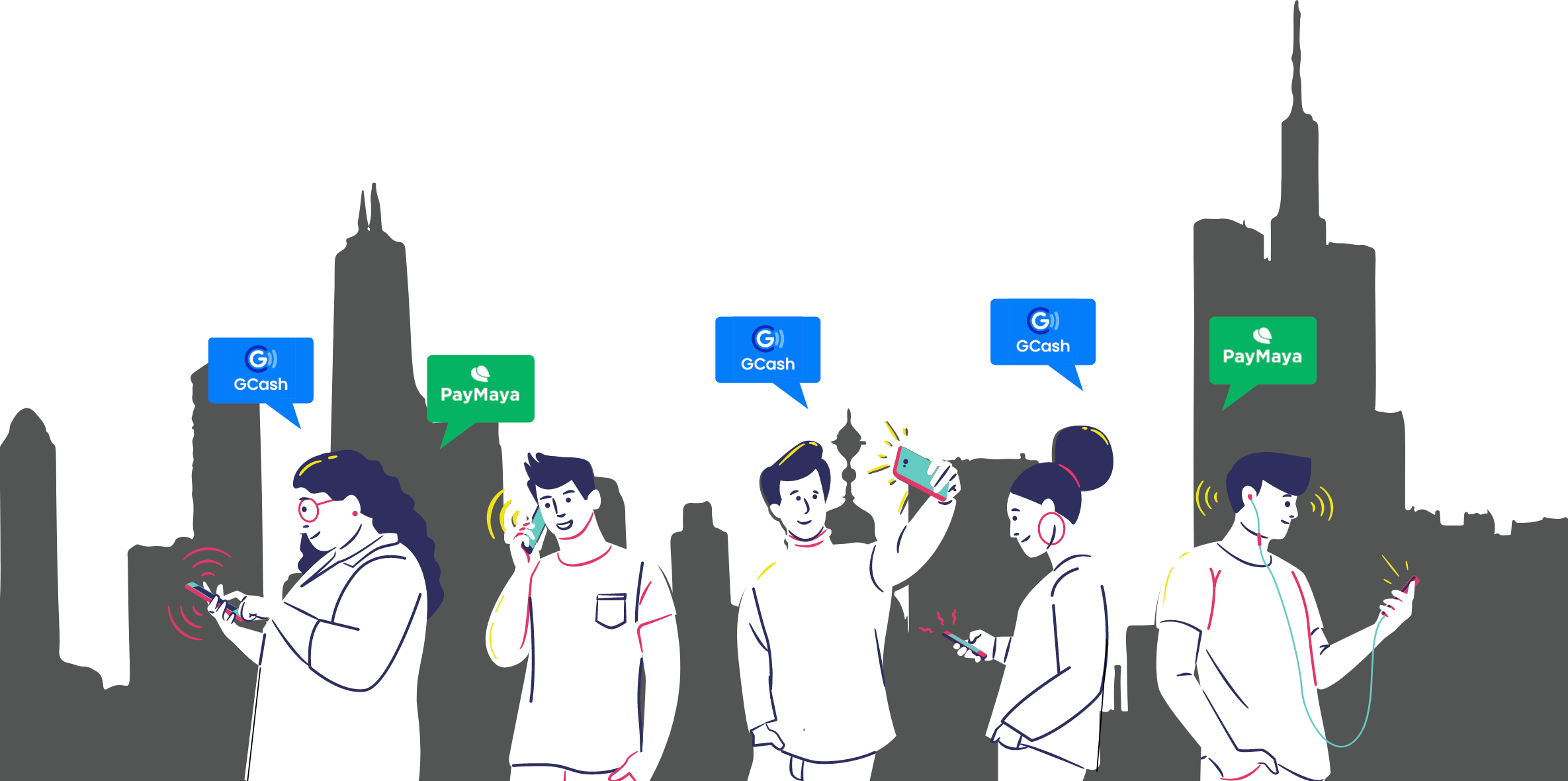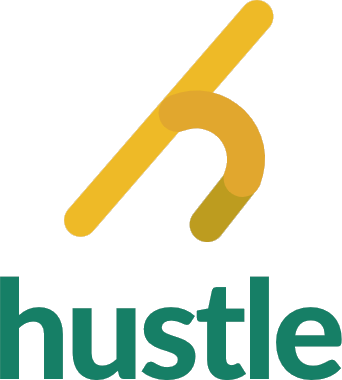 Don't have an account yet?
Why use Hustle PH?
Hustle is the newest and fastest way to earn money on the side. Earn easily while doing your routine tasks. Our platform allows you to find all available missions near you which will take anywhere from 5 - 30 minutes to complete. Whether you need some extra money or a second income, we try to make as many missions available to you.
Free registration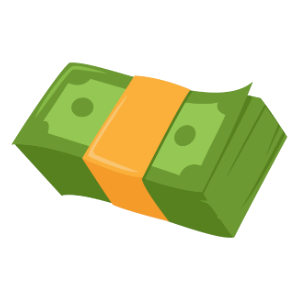 Real cash rewards directly to E-wallet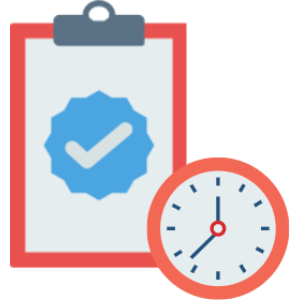 Fun and simple tasks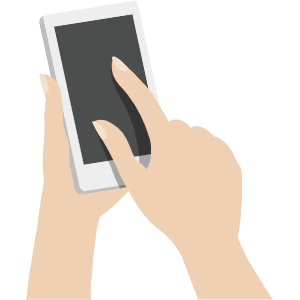 Mobile and accessible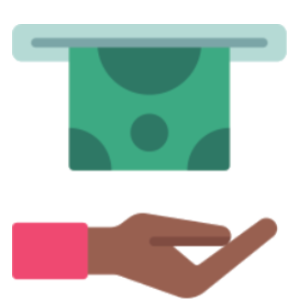 No minimum withdrawal balance required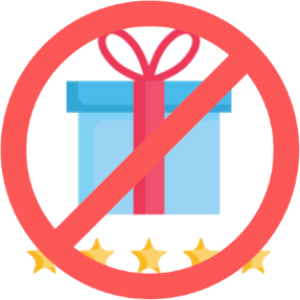 No points-based rewarding system
What makes a good Hustler?
Our partner brands trust Hustle because of the quality of our information. A good hustler has the right tool - a camera smartphone - and can follow mission instructions well to ensure that we get the right data for our clients.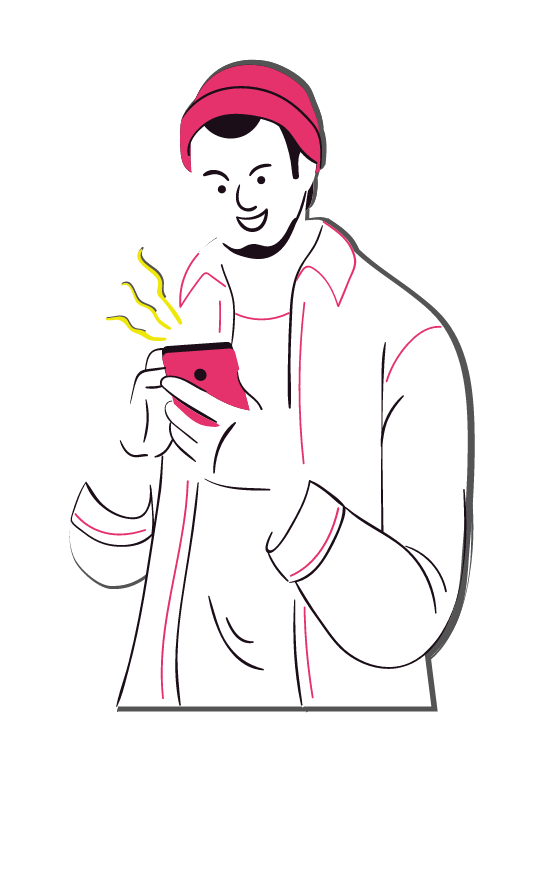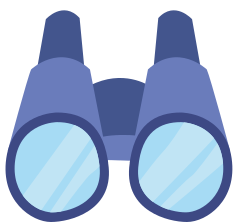 Great Observation Skills
Can you report back on how other customers are reacting to the service in the restaurant?
Can you clearly share how the cashier responded to your questions?
Attention to Detail
Can you take photos that are complete and not blurry?
Can you identify a competitor's new promotion or tagline?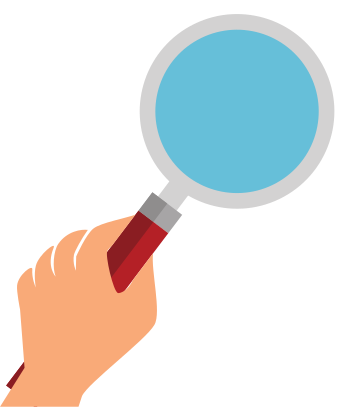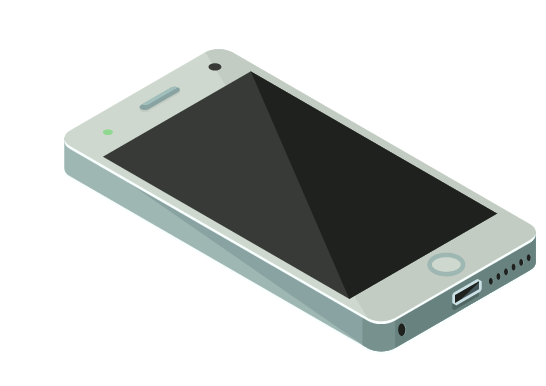 A Smartphone
A smartphone with a camera and internet access is the most important tool to get the most missions done.
Follow these 5 easy steps to earn!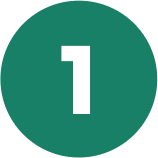 log-in or register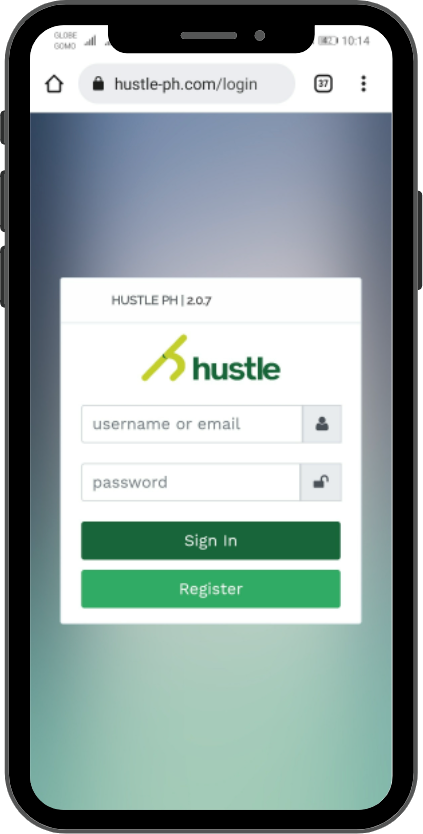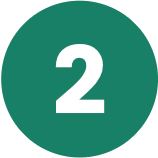 choose a mission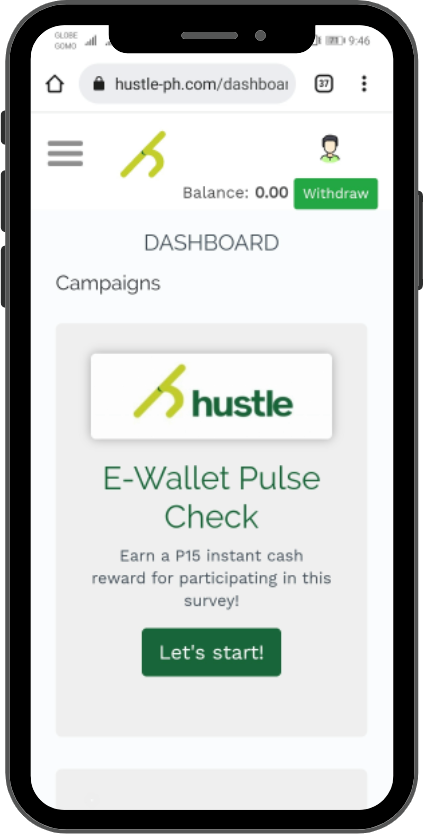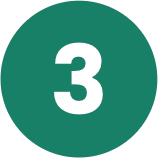 complete the task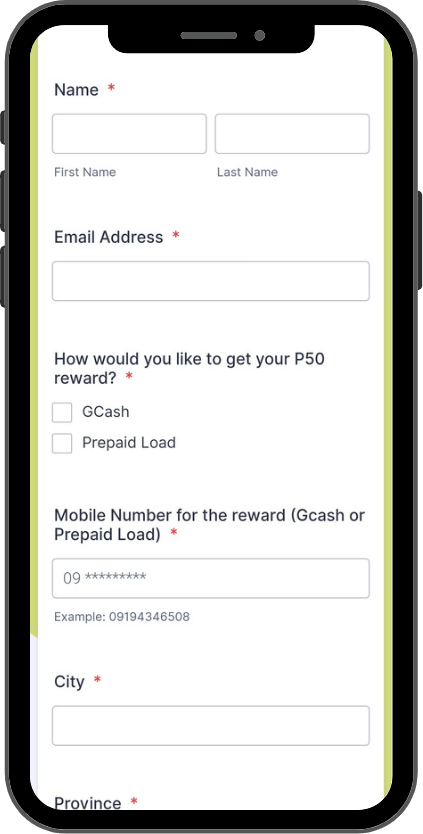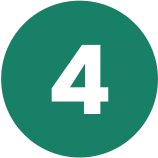 receive the reward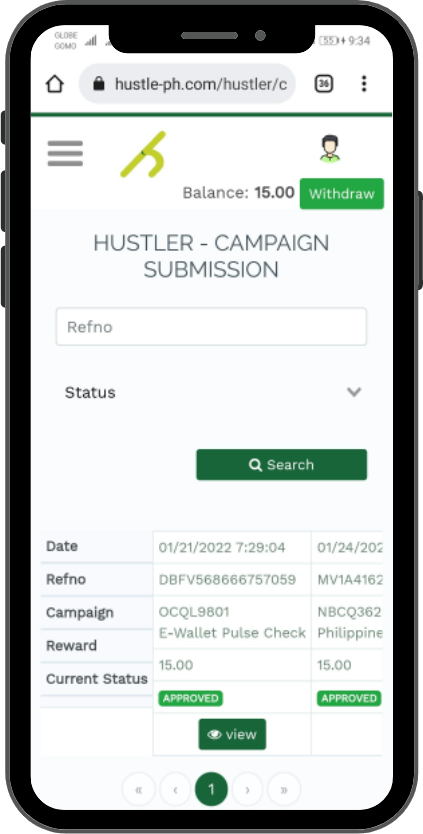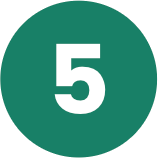 withdraw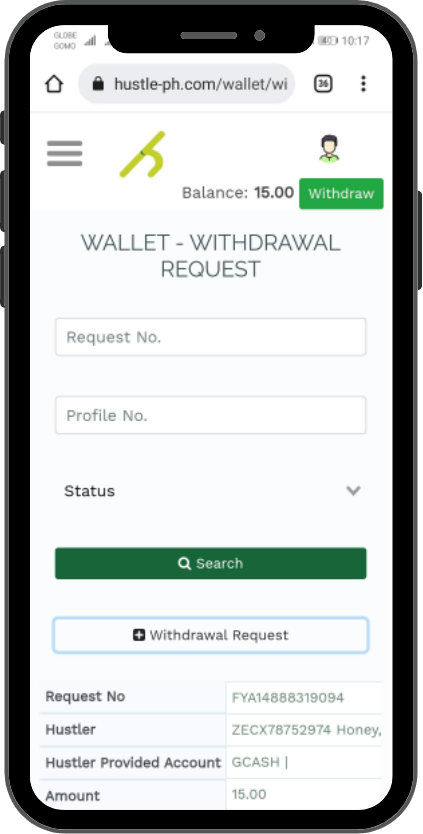 Say hello to
Tita Honey.
Meet Tita Honey, the face of Hustle PH. Stay up-to-date on new mission announcements, raffle winners and many more by visiting Tita Honey on our official Facebook page.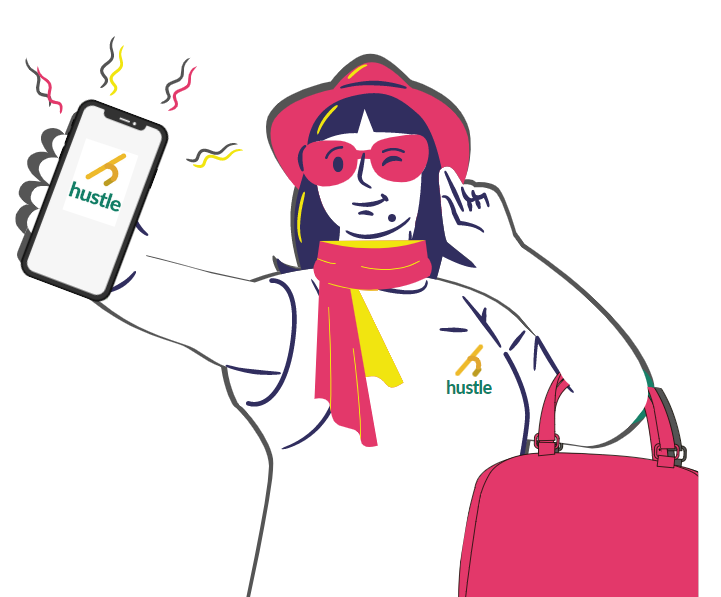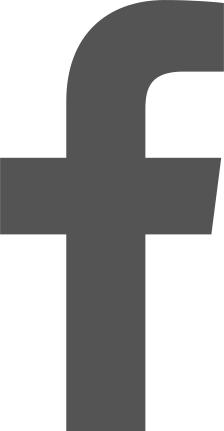 @therealhustleph